Designed for the best slimming results

Fast & Free* Next-day Delivery

More free gifts with your purchase

Auto-smart Rebate : Buy more Save more!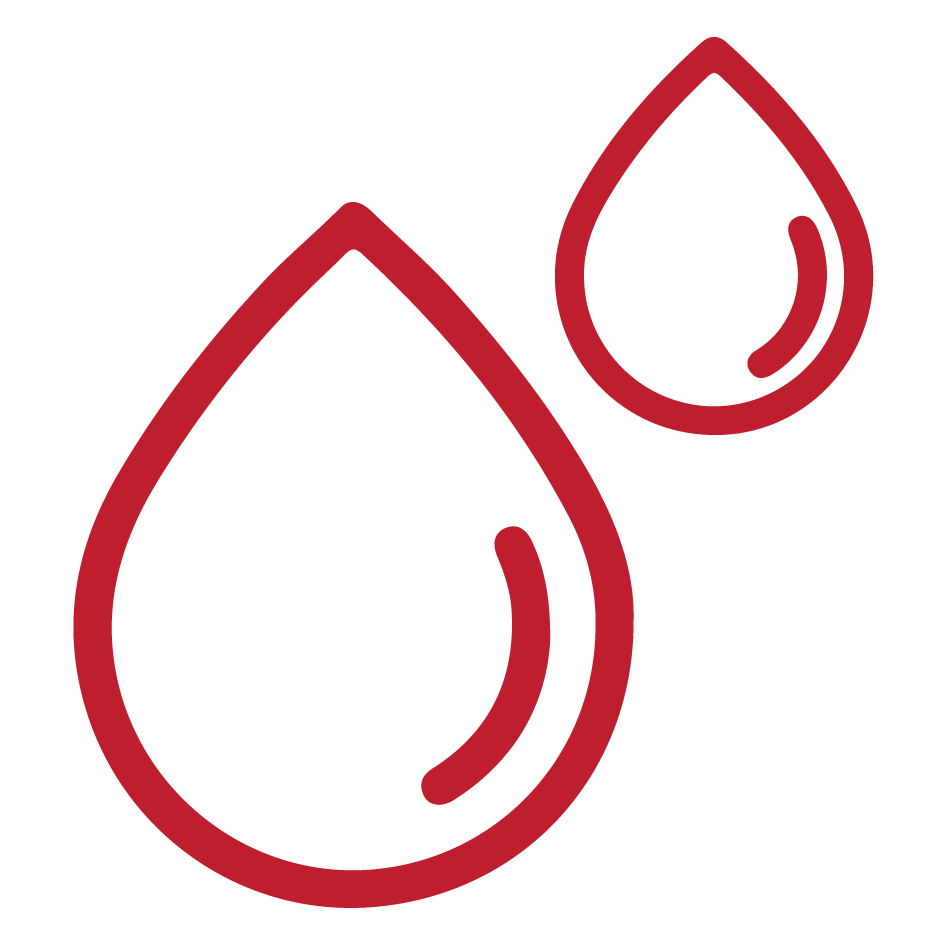 Promote perspiration Weight loss always result in sweat boosting via body detox of heavy metals, elimination of chemicals and body bacterials.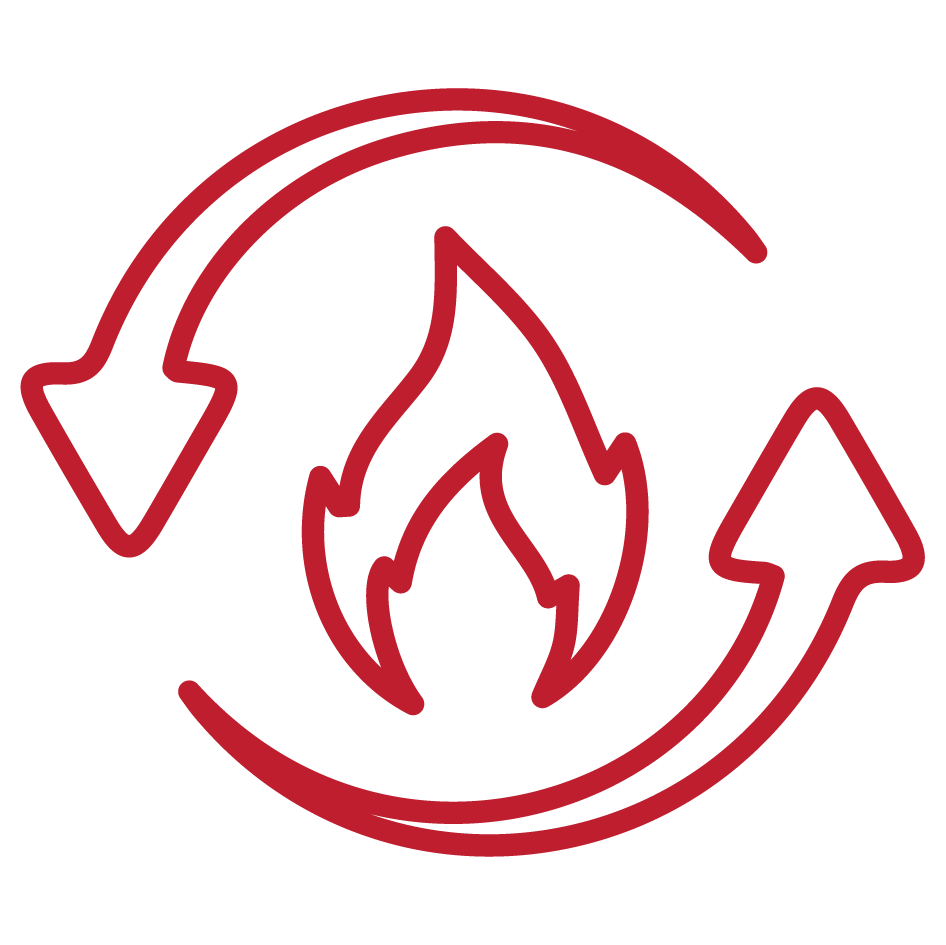 Increase Metabolism rate Special tech fabric that boost the heat circulation on body parts to induce greater basal metabolic rate. This encourages the number of calories you burn at rest.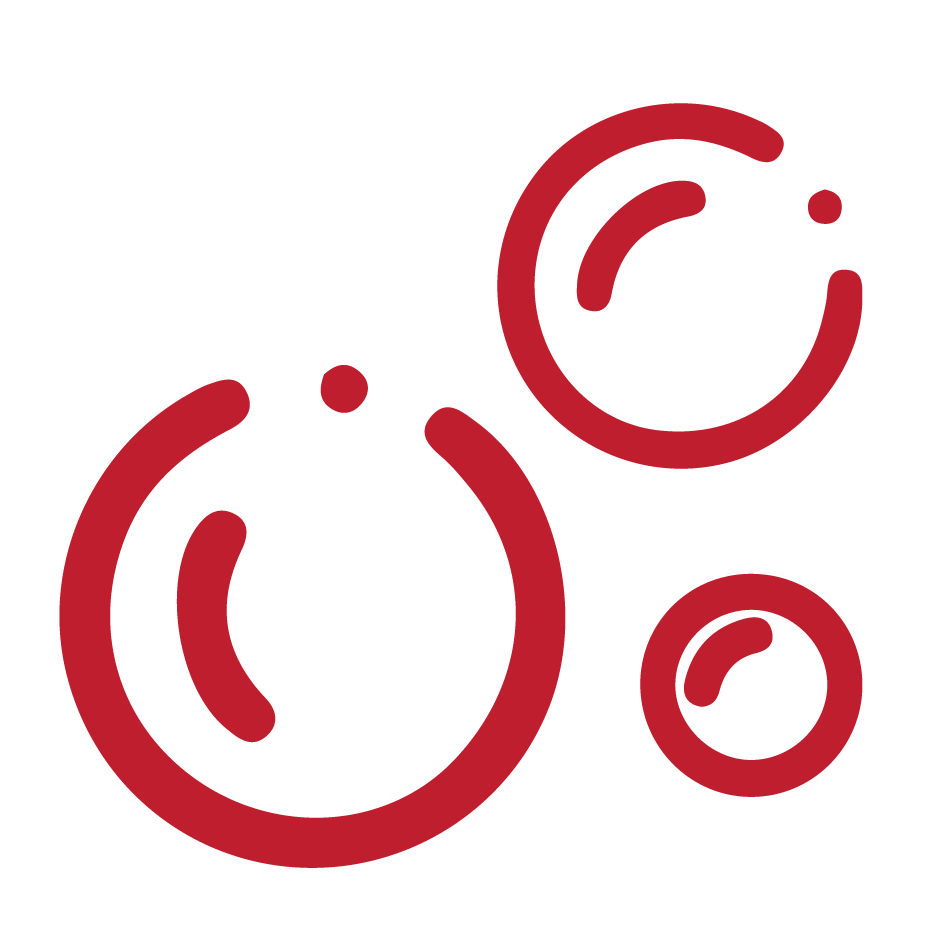 Enhance Fat burn and body heat circulation Y1 receptor of the molecule neuropeptide Y (NPY), which helps our body regulate its heat production, could increase fat metabolism and prevent weight gain.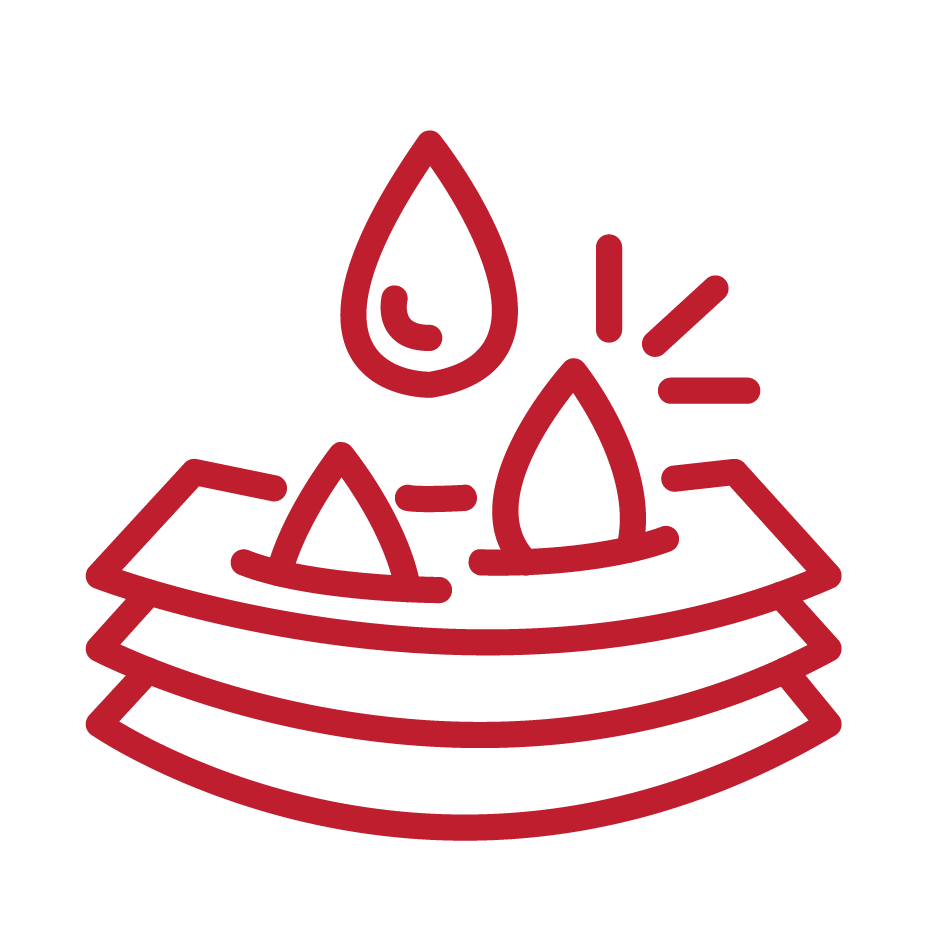 Highly Sweat Absorbent Our fabric actively absorbs and dissipates sweat away from your skin while retaining heat for fat burn so that you feel ultra comfortable, dry, focused and efficient at your workout.
13 Years Of Satisfied Customers Worldwide
Discover Thousands Of Testimonials Now!