designs productivity at core, we are reshaping the modern exercise routine by innovative design and engineering.
Less Effort. More Productive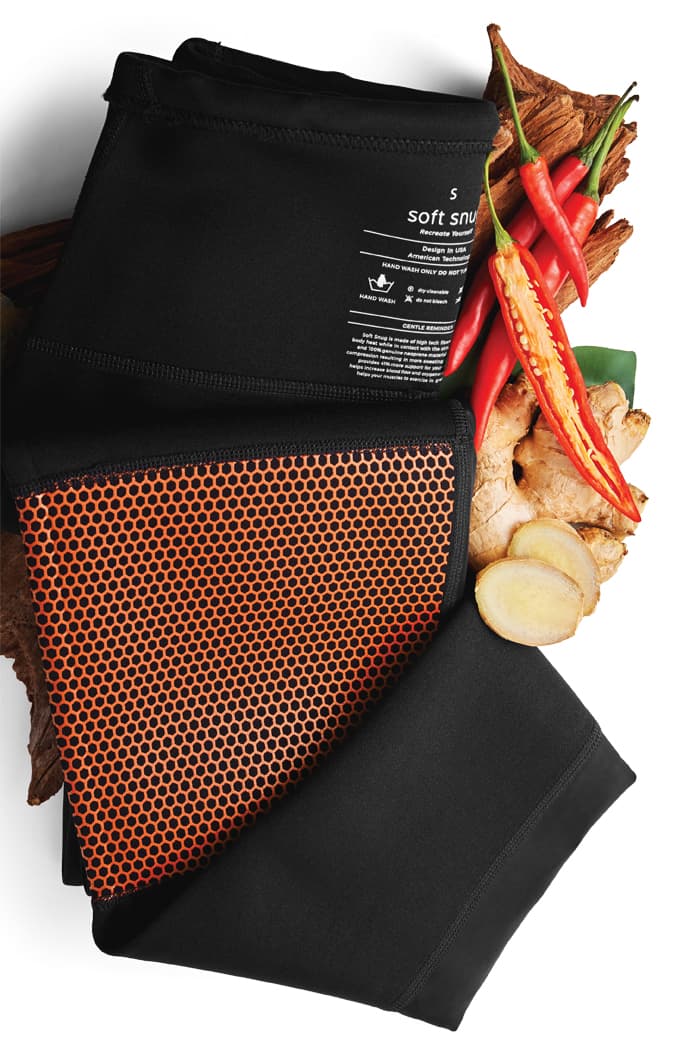 GINGER CHILLI

| Workout Booster
Ginger Chilli  combines the best of both ingredients to helpsboost metabolism and reduce inflammation, plays an integral part in fat loss and post workout recovery.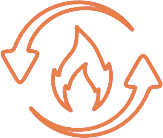 Metabolism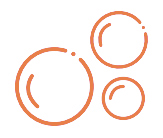 Fat Burn
Ginger is an effective ingredient in boosting metabolism which results in efficient calorie burning during and after your exercise. With it's anti inflammatory and anti oxidant properties ginger is also proven to support overall wellness and to achieve ideal body shapes.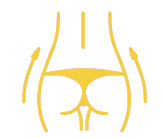 Shaping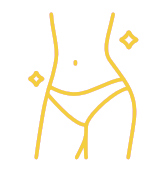 Result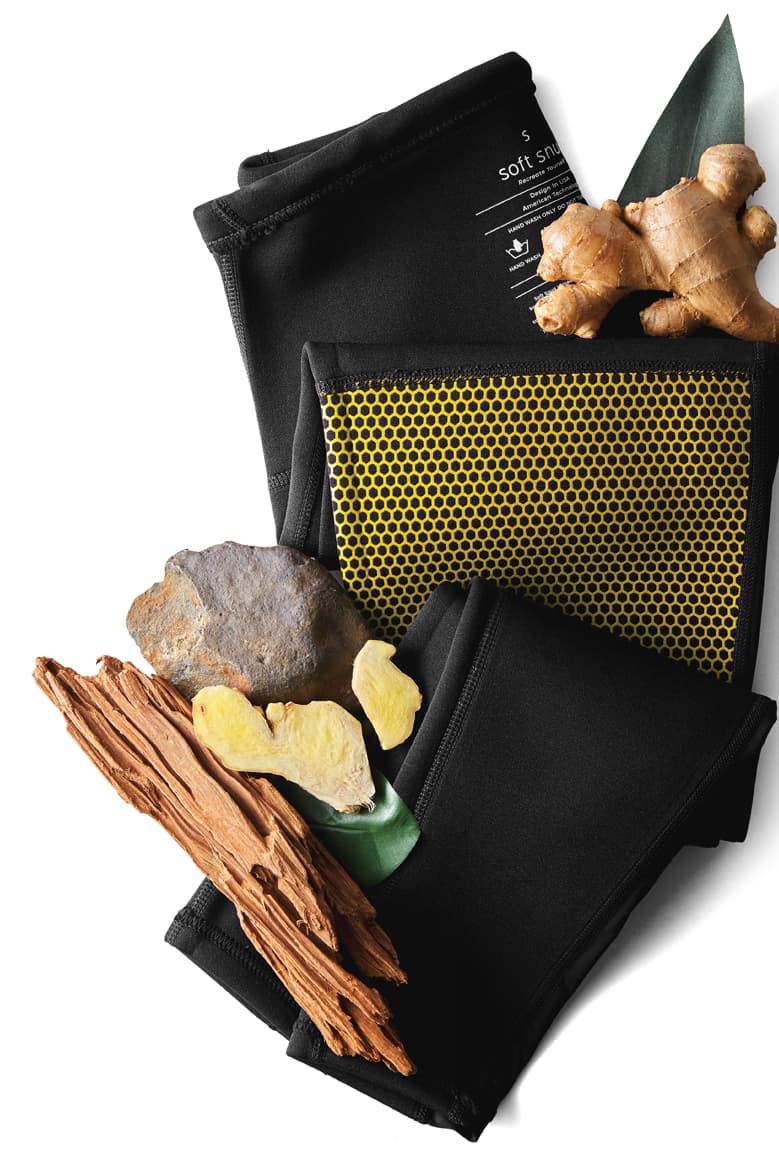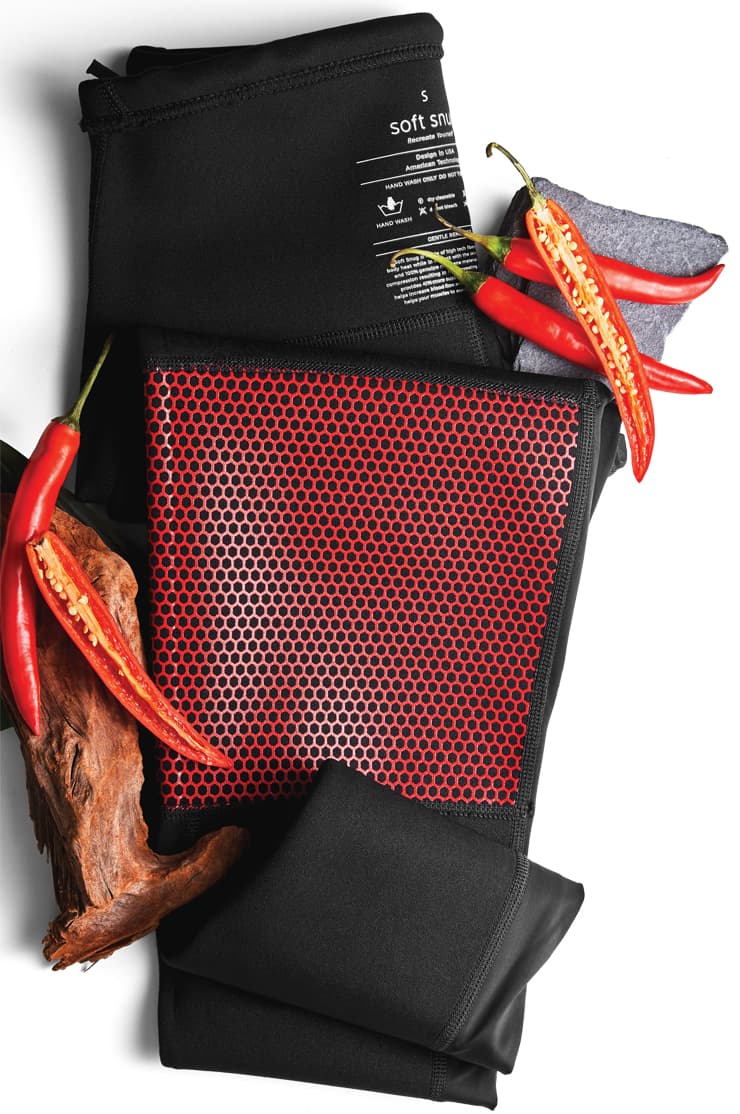 Chilli is proven to be able to elevate metabolism and fat burn during and post exercise, by encouraging efficient sweat boost to remove excess water from the body. Additionally, it possesses other potential health benefits, such as reducing inflammation and  improving heart health.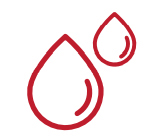 Remove excess water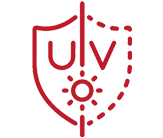 Sweat Boost
Our Essential Tech Fabric uses state of the art technology in integrating layers of S Grade EPDM heat tech materials to provide seamless biomechanics support with unrivaled comfort. Coupled with essential oil infusion, you are guaranteed to outperform during workouts. 
LAB Test & Utility Patent
Soft Snug takes safety tests as priority in all our products. We have extensively seek industrial leading tests to challenge and prove our products are made to the pursuit of our excellence.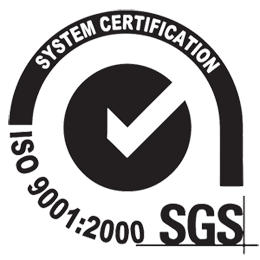 SGS Lab Test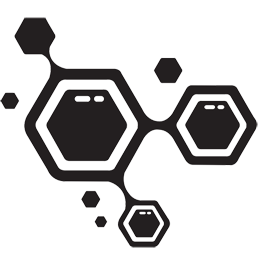 Utility Patent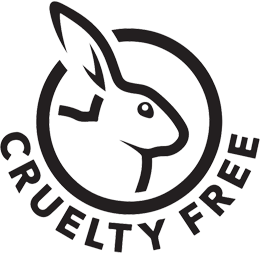 No Animal Testing
Satisfied
Customers Worldwide
Fueled by a passion for innovation since 2013, we endeavor to infuse our fabrics with cutting-edge technology and performance-enhancing capabilities. Our relentless pursuit of excellence ensures that our customers receive nothing but the best in terms of both effectiveness and experience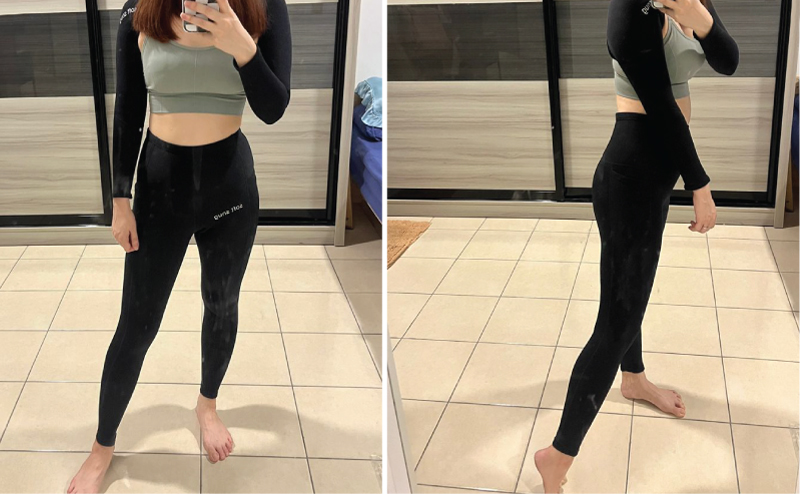 I been wearing soft snug since 6 months ago, its gives me really sweats a lot compare to nike brand. I always wear at home or workout and I lost my weight from 102kg to 89kg, thank you for this amazing product  soft snug, this is my best rating ever among all the slimming products that I had tried so many years.
Softsnug Arm & Bottom bundle (Top Sales)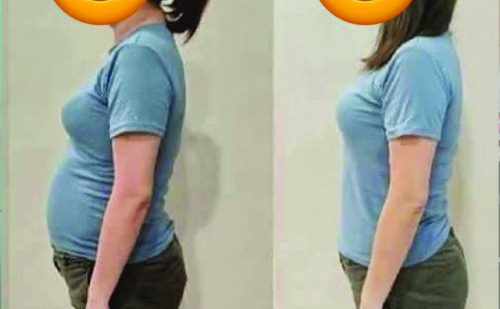 Like the essential belt a lot, everytime after I take off the sweats superb and I can feel its hot for the cili essential. This absolutely great product and worth 5 starss
Softsnug Waist & Bottom bundle (NEW)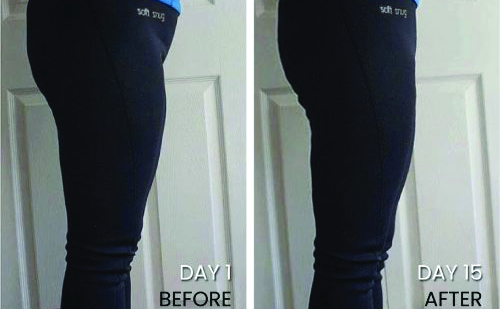 Softsnug Waist & Bottom bundle (NEW)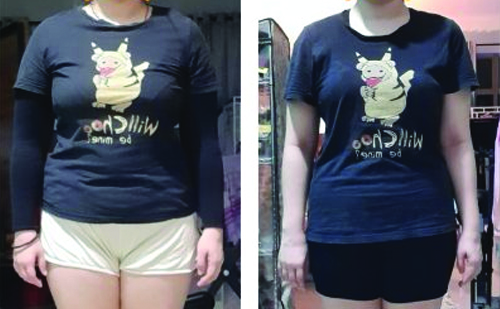 我好喜欢他们家的暴汗褲。完全就是汗水不停流。才短短几个星期就掉了3kg。
Softsnug Arm & Bottom bundle (Top Sales)

Leisure Activity at Home: 10 – 12
Sleeping Hour: 8 – 10
Office Hour: 8 – 10
Shopping / Outdoor: 5 – 6
Hiking: 3 – 4
Yoga/Pilates/Gym/Jogging: 1 – 2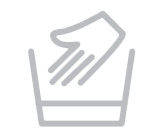 Hand Wash
/ Wash Inside
Laundry Bag